Working With a trusted

printing company
A Full-Service Digital Printing Company You Can Rely On
We are one of the leading digital printing companies in Dubai, specialised in high quality digital print production. Our digital printing services in Dubai covers advertising and creative branding for indoor, outdoor and much more. From business cards and flyers to posters, paper photocopies, wedding stationery and so much more; Digital Print offers a wide selection of best quality printing services in Dubai, no less than first-class. As a leading printing press in Dubai, we work with the most advanced printing technologies and printers to promise only high-quality output.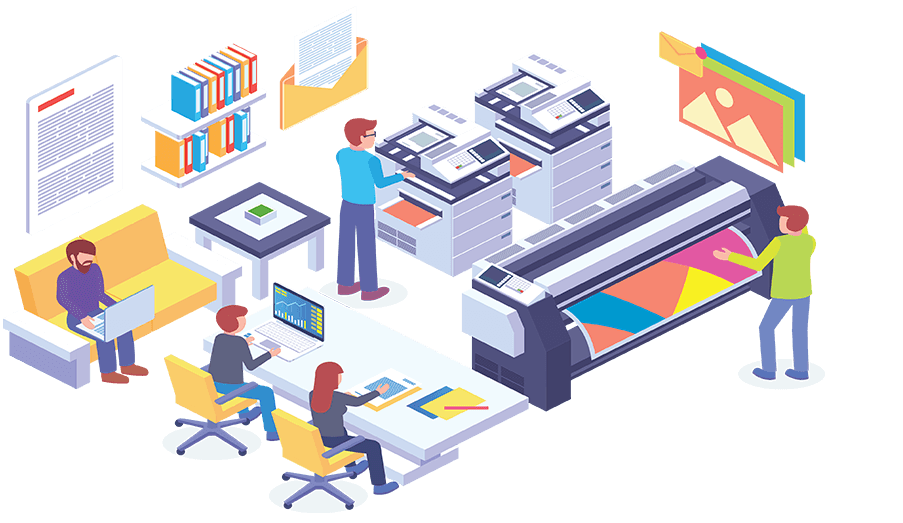 Company Features
The Largest

Print Network

in the UAE
We are a team of creative designers, media experts and tech savvy enthusiasts, holding professional expertise with digital printing services. As one of the best printing companies in Dubai, we have a reputation for ingenuity, creativity and high-profile branding for some of the world's most prestigious clients and products. We have state-of-the-art technology and printing equipment for all your needs.
At DG Print, Dubai, we have the latest in-industry print-on-demand equipment to produce absolutely amazing and beyond perfect prints with the extreme care and attention it deserves. Once you have finalised your design we select the right paper, the right equipment and the right finish to produce your printing needs.
We continually invest in our production facilities to offer industry-standard additional finishes that make your print project stand out. Our Printing finishes include spot UV, matt, laser printing, gloss lamination to raised inks, metallic foiling and many more, we have everything to ensure your print creation is no-less than perfect.
Digital Offset Print
DG Print offers class-apart offset printing solution from start to finish where services include inkjet and laser printing to polywrap, data process and mailing procedures. We are one of the leading litho printing services in Dubai. We print all kinds of stationery, leaflets, brochures, flyers, folders, catalogues and even banners.
DG Print Dubai works very closely with many of the leading creative agencies plus a variety of different local and international businesses. Our market reputation is known for print quality and capability to offer both litho and digital printing from our printing house.
Business Cards
Gloss, Matt, Velvet, Wood or Titanium, we design and print high-quality business cards and laminations that fit perfectly to your unique specifications. The right business cards can make a long-lasting and optimistic impression with possible turningpoint to foster corporate relations and grow the business. These also work as an amazing relaunching tool to your freelance business. Whether you hand them open to the customers or post them in packing to inspire businesses, we've made it all very simple with our range of business card templates to choose from
Brochures & Booklets
We have everything covered in our brochure and booklet printing is the first choice when it comes to quality digital printing services in Dubai. Brochures and booklets have always remained a staple to publicly market your brand, products and services. At DG Print, Dubai, we specialise in brochure printing and have the perfect solution for saddle stitched, perfect bound books, wiro bound documents, folded leaflets and so much more.
Leaflets, Flyers, Banners
Our special and high-quality digital printing services extend to leaflets, flyers, banners and much more. We ensure each is highly durable, seamlessly perfect and ready to win the hearts. Whether you want to market your products and services via stylish, stunning yet simple leaflets and flyers, Digital Print offers amazing options to choose from. You can even have your flyers and leaflets custom designed by our professionals.
To let the world know of your products, services and brand, our all-exclusive print shop in Dubai also offers Large Format Printing in the form of creative banners. Whether a roll-up, popup or one of those commercial banners right at the centre of everything, we have everything you need.
All of our banners can be produced to any size with a range of textures including cable pockets, pole pockets, welded folds and joints for large to very-large banners.
Company History/Who We Are
We Are Expert &

Professional

Agency
Choose Us as a Partner for Digital Printing in Dubai
Affordability
Our Dubai printing press services are low on cost and high on quality. We are always investing in the latest digital printing tech and hardware to innovate and serve you even better.
Quality
Ours is nothing less than a high-quality digital printing service with the best finishes in cutting and reassembling print products, using high-end materials.
Fast & Reliable
We ship your orders at your doorstep by delivering them through the most reliable couriers. You can conveniently choose the most appropriate date for the precise date of shipment.
Professional Advice
Our professional digital printing staff are always available to answer your queries and share their experience when choosing the best possible solution to your printing requisites as well as to give advice on the product or material that best suits your printing needs.
Quality Control
Before finalising and shipping your order, we also perform a detailed quality check to ensure perfection. We evaluate certain parameters namely dimension and resolution with the right balance of Pantone as well as placement of the fonts in the print copy.
Customer Support
Digital Printing in Dubai has a highly-talented, professionally trained and amazing support staff to advise and assist you throughout the order process. Reach out to us with your query via email, telephone and social media
Colour Guide & Sample Pantones
You can always refer to our paper sample packs for printing as well as colour guide for extra convenience to your printing requisites. As one of the best online printing companies in Dubai, we guarantee to inspire you with the final print.
We Provide Better

Services For

Your Business
What Our Client's Say About
Our Agency
Just to say thank you so much for doing this printing at such short notice and the print finish was amazing, one very happy customer. I am sure I will be in contact with you soon for my next printing job.
Sarah
Big thank you for your help and to your team for working really hard with regard to this tasks where 'URGENCY' of the job has been handled perfectly without a flaws. We really appreciate your high competency and quality service that we are getting from your team.
Josh
Great service, very fast and professional, highly recommended!
Aisha
Always great service and items delivered in good working time!
Charlaine
Perfect, Amazing service. So happy I passed in the morning, smiley faces, nice persons, just amazing people!
Paula Limansky
Fantastic service with a quick response!
Rebecca Hodgson
Simply fantastic service - I had booklets printed that were exactly as I wished; excellent quality and printing. Will surely choose Digital Print Dubai in future.
Charl
We ordered prints for our new card range that came out absolutely perfect. Corporate communication was thus smooth and helpful for in-office coordination as well as for the customers.
Merry
My banner print order came out beyond perfection. Super great quality, lightning fast delivery. I'm glad to recommend Digital Print in Dubai for all your printing needs.
Peter
I received my posters printed really quickly with the highest finish standard at a very affordable cost. More than glad to recommend.
John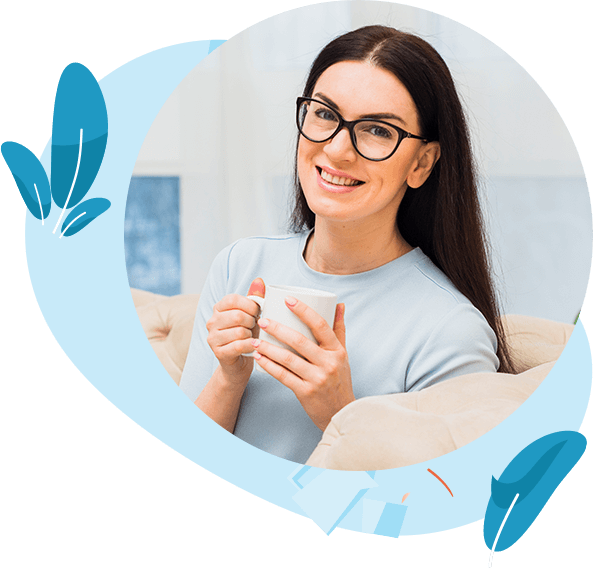 Ready To Work With Us
DG Print is the ultimate printing agency with expert insight on how to bridge the gap between stakeholders and digital printing platforms. We take on an untraditional approach that aims to grow, excel, diversify and empower businesses of all nature and sizes.
get started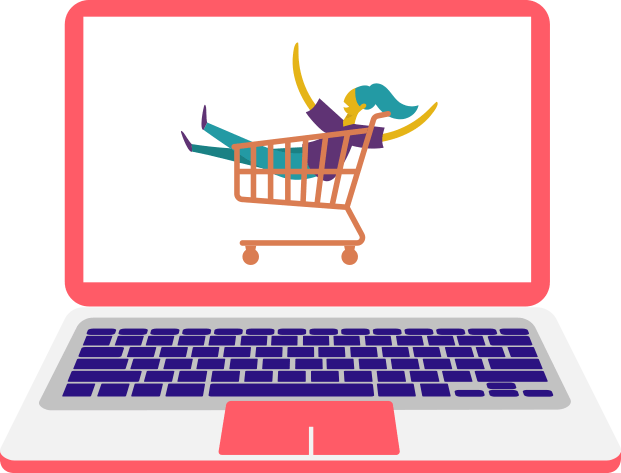 Our Latest

Article &

Tips For You
If you really want your project to stand out, then go for special finishes. Take for instance, our foiling process adds foil to particular sections of your artwork thus making it stand out and above all. We also have a huge selection of special finishes to choose from.
Digital printing is based on modern industry technology which gives the final artwork a super creative look that's ready to print on the surface. There isn't any heat transfer nor an applique. On the contrary, screen printing is performed with a stencil to apply several layers of ink.
Small orders and faster delivery can be performed best with digital print. Digital printing creates less paper waste and zero carbon print. Printing options in terms of paper size and quality are huge and we can offer a great selection of quality stock paper. Turnaround time is much faster.
Personalised or customised printing let's the customer choose a more prefered type of graphic design and even text. You can even have your name included as a logo or anywhere in the copy creatively.